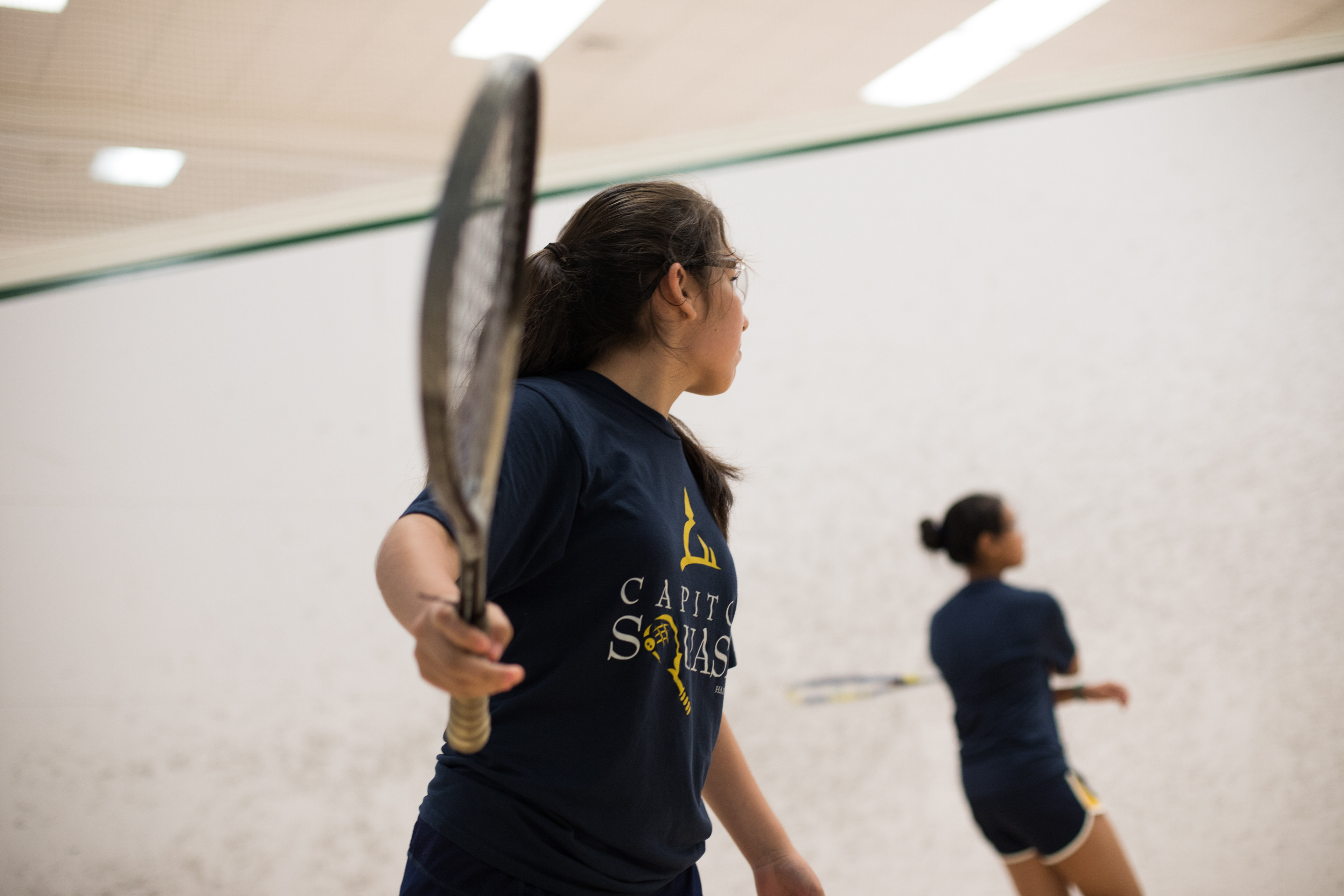 Capitol Squash is a non-profit organization that is based at Trinity College that helps students through academics, athletics and service learning. Their mission is to,"empower youth of Hartford to reach their potential as athletes, students, and engaged citizens.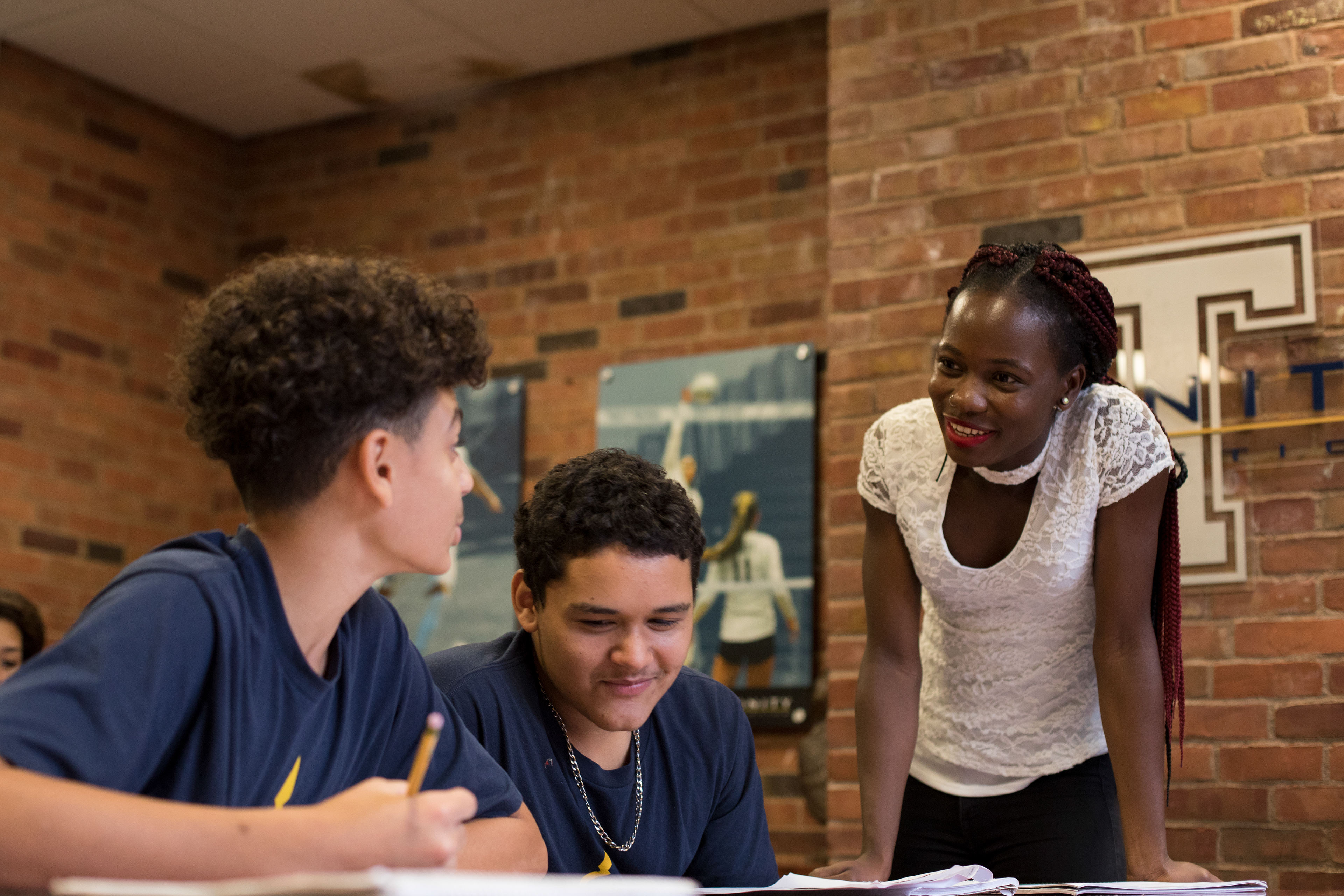 Capitol Squash strives to provide urban youth with life-changing opportunities through the sport of squash, intensive educational support, mentoring, and community service activities." (Capitol Squash) Capitol Squash is based out of Trinity College. They help provide underprivileged Hartford children with life changing opportunities through the game of squash and through educational support.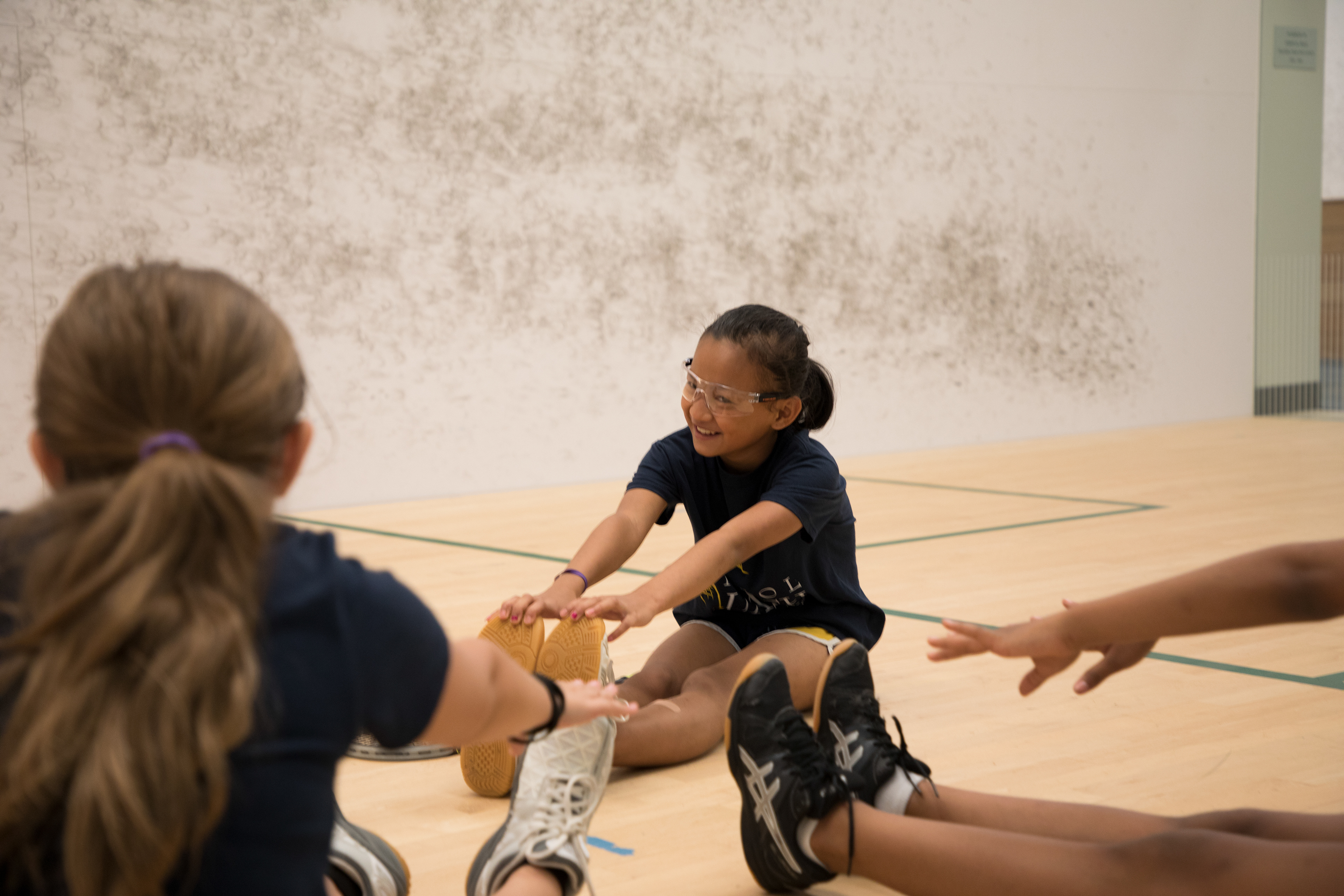 Capitol Squash, "Capitol Squash begins working with students in elementary school and engages them in intensive, year-round programming through high school and college. The primary goal is four-year college placement."
I was asked to capture some moments of  the program that was held at Miss Porter's School in Farmington, Connecticut. The students played squash, took a few different classes and also went on runs. All the students are very passionate about the game of squash and are eager to learn, and I tried to capture that while I was photographing them.